Posts Tagged 'Turin chair'
Tuesday, June 1st, 2010
Are you tired of your furniture? Is it boring?
Ho-hum?
Vanilla?
White bread?
Do you see the same styles at Costco?
When you shop for new pieces do you end up with safe, predictable and brown or beige?
Then maybe what you need are Pangaea's Picks to add some sizzle!
These chairs have as many voluptuous curves and shapely legs as a Victoria's Secret catalog. But if  lean, strong,  masculine lines are what you want, there are a couple chairs in here that would look right at home with Kellen Lutz – Calvin Klein's new male underwear model.
Here are Pangaea's Picks: Top Ten Sexy Chairs
1. Cherner Chair Barstool in Red Gum Wood

2. Maison Ventury Paris – Divine Collection Millesime 2010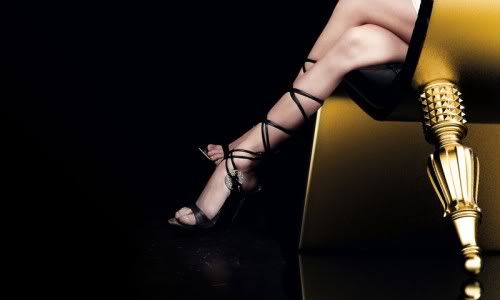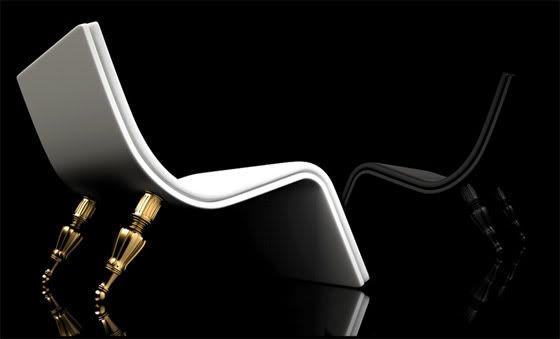 3. Perillo Lounge Chair for Zuco
5.  Ziliani Furniture Collection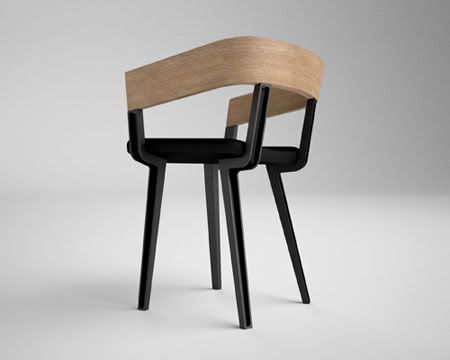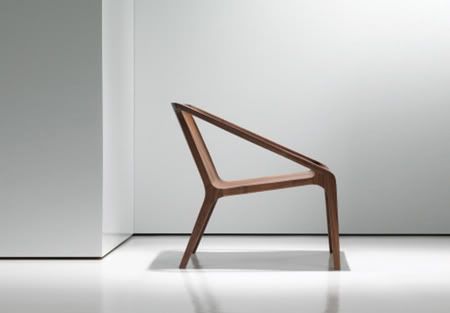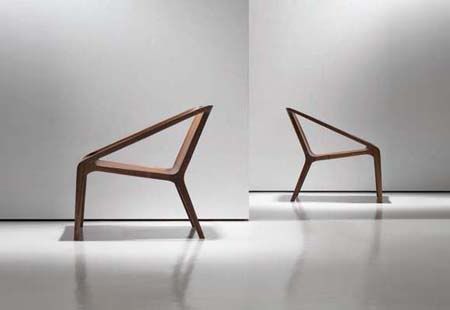 8. Christopher Guy "Chris – X" Dining Chair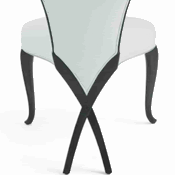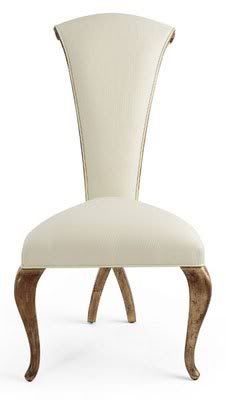 A little ho-hum in plain ivory, but it sizzles in hot pink!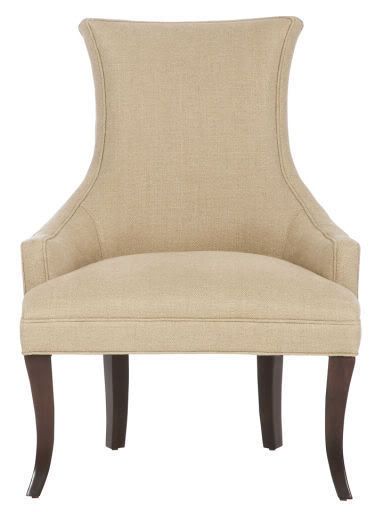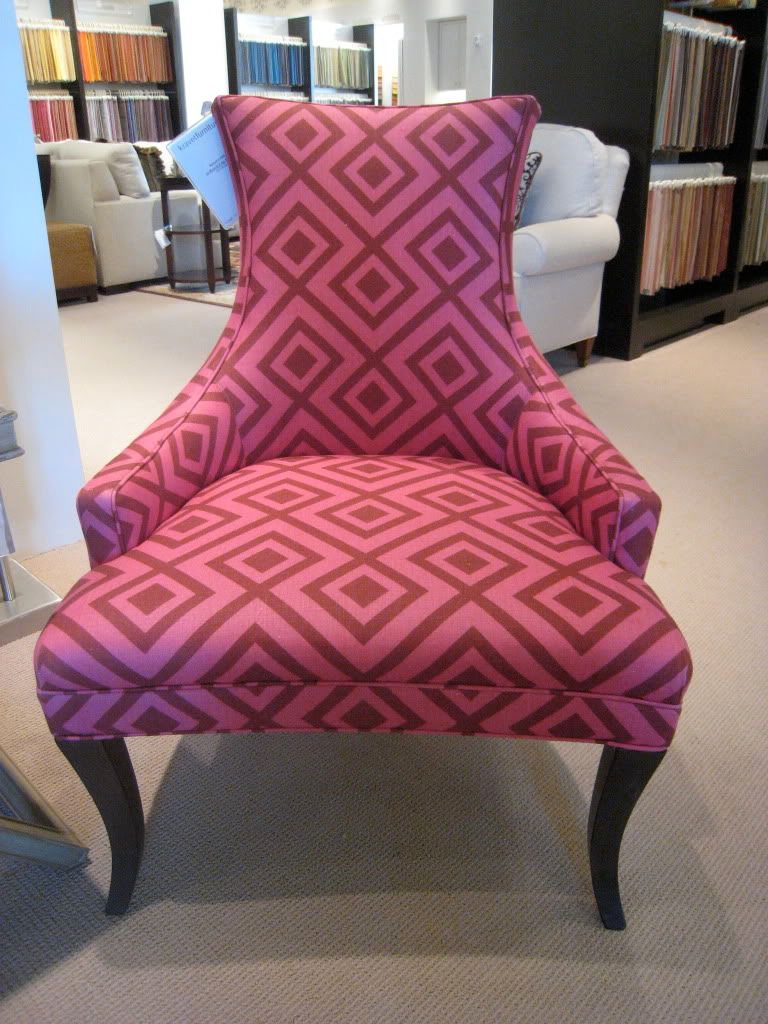 Related Posts:
A Rainbow of Cutting Edge Seating Options

Baby It's Cold Outside: Pangaea's Picks – Top Ten Fireplaces
Get the Latest On Hot Design Trends, Trade Secrets, DIY Tips & Design Advice

Tags: Ad Hoc Chair, barstool, Bernhardt design, chair, Cherner, Chris X, Christopher Guy, Dania, dining chair, Divine Lounge, Jamie McClellan, Jean-Marie Massaud, Kravet, loft chair, Maison Ventury Paris, Odin chair, Perillo Lounge, pink, Seating, sexy, sleek, Turin chair, Viccarbe, Ziliani, Zuco
Posted in Cool Stuff, Dining Room, Furniture, Interior Design, Living Room, Seating, Top Ten, Uncategorized | 1 Comment »