Posts Tagged 'paint color'
Tuesday, December 28th, 2010
You're probably wondering why I have a picture of birds on an interior design blog. Trust me — there is a method to my madness. And before you go there — no smart remarks about my design advice being for the birds!
Last week a client was talking to me a few days before our paint color consultation at her new home. When I asked her if she already had furnishings that would affect our color choices, she shook her head and said "I know, I know. I'm doing this absolutely backwards. I know I'm supposed to pick the furniture first and paint is supposed to be the last thing — I get it. But it's going to be a long time before I can buy new furniture and I can't stand the thought of being surrounded by white walls."
Have you been in that position? Choosing paint colors for a new home or remodel can be daunting if you don't have anything yet to work from. But you can use anything that has a beautiful grouping of colors to be your guide — even if it won't actually be something in your house later.
So, now about the birds. The above photograph by Andrew Zuckerman is of 2 Lear's Macaws. I was completely smitten with their blend of blue, aqua, soft gray-violet and hints of coppery tones. Below are photos of things I found that could be put into a room that would carry off this color scheme. Remember, I saw the birds first, then chose things that went with their colors. The chairs pick up the soft blue-greens, the draperies bring in the gray, and the artwork and the vase both have multiple colors found in the Macaw's plumage. The colors below the photos are some possible directions you could go with paint colors.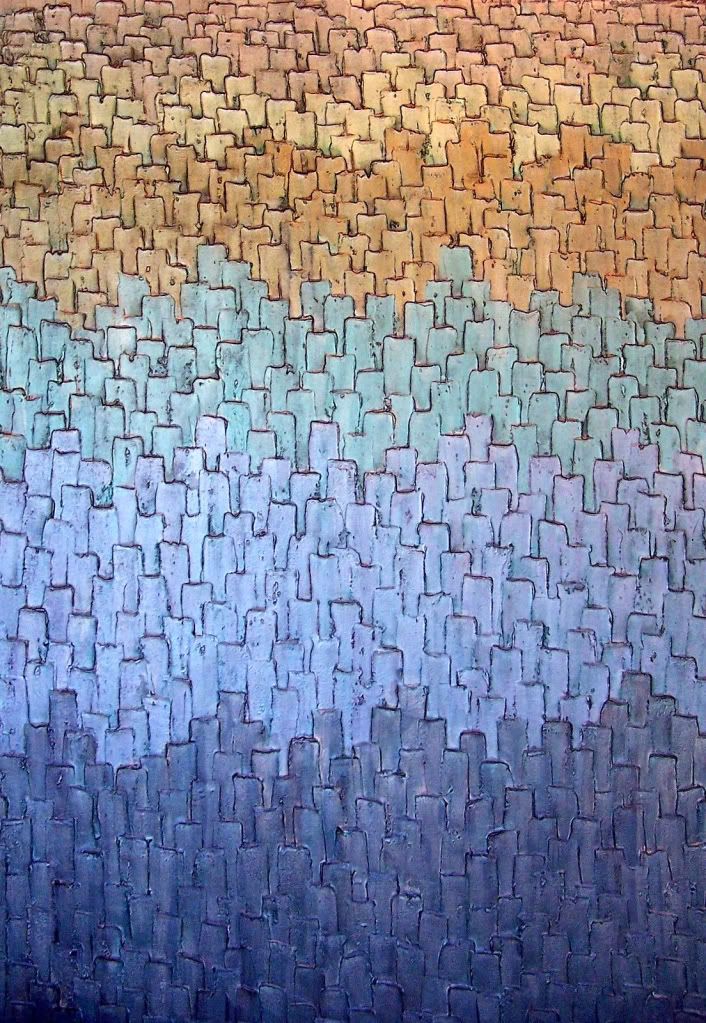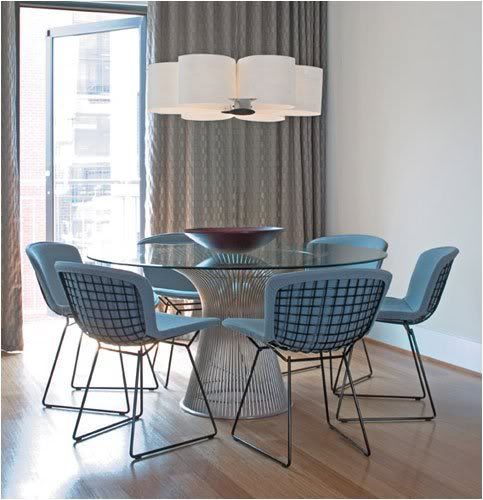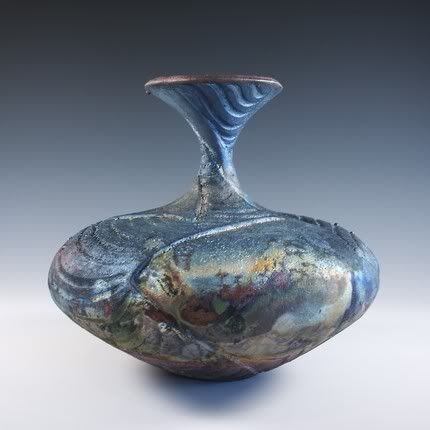 If you're looking for color inspiration, it's okay to think outside the box. Design magazines aren't the only place to find great ideas! Check out Andrew Zuckerman's book "Birds" for some wonderful photography and some color inspiration. If Macaws and Parrots are too colorful for you there are Hawks, Owls and Eagles for some beautiful ranges of neutral colors.
You may also like:
An Inspiration Piece for Client's Interior Decor
Art: Interior Design Starts With an Inspiration Piece
Get the Latest On Hot Design Trends, Trade Secrets, DIY Tips & Design Advice

Tags: color, color palette, Design Tips, Interior Design, interior design portland, paint, paint color, paint consultation, portland interior design, portland interior designer
Posted in Colors, Cool Ideas, Design Tips, Interior Design, Shopping, Uncategorized | 4 Comments »
Friday, July 2nd, 2010
Today in the news there's something GOOD for a change! Oregon has a new law and program to help recycle leftover paint. Read the full article on the new Paint Stewardship Law here.
I know that after painting rooms I always end up with paint left over. And I love to change paint colors in my house every so often because it's such an easy way to change the look. So all that paint adds up. Here's a great tip on the best way to properly store paint for later use (from the article).
Place plastic wrap on the tops of paint cans before fitting lids on snugly, and store upside down at a moderate temperature.
It's great to have touch-up paint for the occasional dings we get in our walls. But once you change colors in your house and no longer need the old color on hand, it's great that you now have a much easier way to get your paint into a recycling center.
This is also good news if you've ever bought a gallon of paint and begun painting – only to realize you really blew it on the color! Now you have a whole gallon of paint you won't be using! Of course, this wouldn't be happening to you if you had hired me to give you the best paint color consultation you'll ever have!
And when you are choosing your paint in the first place – be sure to ask for zero VOC paint. I'm using a Benjamin Moore low VOC paint for my kitchen cabinets in my current project. Almost all of the paint brands now have a zero VOC option. Just ask!
You may also like:
Painting Kitchen Cabinets: What Color Would You Choose?
Paint Color To Sell Your Home: It Isn't White!
Tags: Benjamin Moore, color, color consultation, paint color, recycling, sustainable style
Posted in Colors, DIY, Interior Design, Mistakes: Avoiding & Fixing, Sustainable style, Trends | No Comments »
Tuesday, April 6th, 2010
Are you selling a small home that is vacant? There is a bonus tip at the end of this article just for you!
Have you moved into a small home, either because you've downsized or it is what you felt was best for your budget? If it's feeling a little claustrophobic, it doesn't have to be that way. Click here to read Part 1:  Top Ten Tips To Make Your Small Space Look BIGGER!

6.  Paint Color Tricks of the Trade: Lighter and cool, soft colors like pale aqua, pale blue or pale green all tend to recede and help make a small room feel larger. Conversely, vibrant warm colors like red or orange, advance and feel closer to you, so opt for lighter, cooler colors. Painting adjacent rooms in the same color makes them feel visually more like they are part of the same room. This is especially effective if you have open entryways between the rooms.
7. Monochromatic Color Palette: A serene, monochromatic color palette will go a long way toward making a room feel larger. Highly contrasting color schemes and lots of pattern tend to make the room feel smaller. This doesn't mean you have to make everything beige! Not by a long shot! Look at these three rooms in shades of lavender, aqua and neutrals.
Besides a monochromatic color palette, the lavender room above also employs a see through coffee table and a minimum of furnishings. Notice there are no side tables. The floor to ceiling curtain panels make the most of the ceiling height and pull all the way back from the windows to expose the entire view.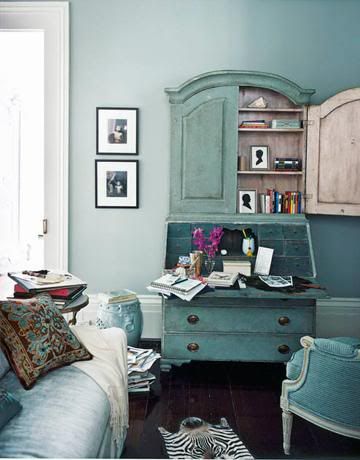 Although I would like to see all the clutter off the floor, this small room is enhanced by the shades of aqua.
Jeffrey Bilhuber
Notice that the single large painting makes the space feel big even though it just accommodates a loveseat and two smaller chairs. The side chair and coffee table are not bulky and have long legs, allowing you to see the floor. Notice also that the pattern on the rug is on the diagonal.
8. Move Away From the Wall: When furniture is all pushed back against the wall, it feels like they are lined up like prisoners in front of a firing squad. Whenever possible, create furniture groupings that are away from the walls and that leave room to walk around them. Keep natural traffic patterns clear and avoid placing the back of a sofa toward the entry. It feels like a barrier to entry and immediately psychologically shrinks the room. In super tiny rooms, you may not be able to group furniture away from the wall, but might be able to angle a loveseat in a corner. This is another great trick to making a room feel a little bigger by directing the eye along the diagonal, which is the longest line in a room.
9. Light Expands Space: A well lit room always feels bigger. Maybe it's because you can actually see the whole room! Provide lighting in all 4 corners. To preserve precious floor space, consider using track lighting, wall sconces or table lamps instead of floor lamps. Accent lamps pointing upwards and torchiere style lamps wash the ceiling with light and make the most of the volume of the room.
10. Stealthy Secret Storage: Clutter is the nemesis of a small room. But you do have "stuff" and need to keep it somewhere! Choose closed storage over open front storage to keep a room serene. A book case with doors will hide paperbacks & other less attractive belongings. Think floor to ceiling and wall to wall when building in storage units. The long lines don't break up the room and give you maximum storage space. Find secret spaces like a storage ottoman to keep extra items. Entertainment units that hide all of your dvd's, cords and audio-visual equipment are a blessing to the small room.
Bonus Tip!! Selling a Small Vacant Home: If you are selling and your property is small and presently vacant, this tip is just for you. PUT FURNITURE IN THE HOUSE!! It is absolutely true that a tiny room will look bigger when furnished than it does empty. If you are looking at the small rooms and worried that they will look crowded with furniture — potential buyers will be worrying about the same thing. A professional home stager — ME of course
— will use all of the above tips to furnish your property so buyers will see that it can look beautiful and that furniture fits with room to spare.
For more help with any of these tips for making your small space look and feel bigger, call me today to set up an in home consultation. You'll be on your way to getting the Look of Large! 503.816.4394
If you enjoyed this article and found it informative, get more like it delivered directly to you via email. Subscribe to my Free Ezine on Design. Click the box below…

Get the Latest On Hot Design Trends, Trade Secrets, DIY Tips & Design Advice

Tags: aqua, Art, chair, coffee table, Decorpad, Design Tips, Flooring, Home Staging, Jeffrey Bilhuber, lavender, Lighting, monochromatic. colors, paint color, Rafael de Cardenas, small space, storage
Posted in Colors, Cool Ideas, DIY, Design Tips, Furniture, Home Staging, Interior Design, Lighting, Living Room, Space Planning, Storage Solutions, Top Ten, Uncategorized, Window Treatments | 1 Comment »
Sunday, October 11th, 2009
Today I just want to share one thought. By far, the biggest challenge for interior design clients coming to me is "where do I start?". The answer is to find a point of Inspiration. My own preference for a place to begin is with a piece of art that inspires you. In my internet wanderings I found this computer generated artwork and it just made me FLIP!! I think it is exquisite. I have written to the artist, John Haggerty, to find out how much for this piece. But in the meantime, here it is.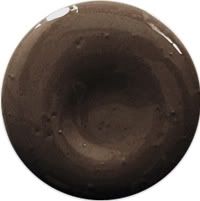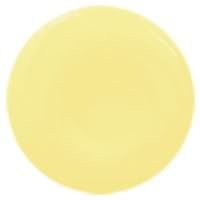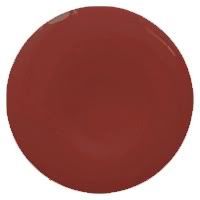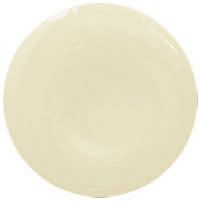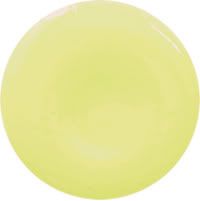 A beautiful piece of art like this gives you a starting point for your color palette. These paint colors are all inspired from the art. From here, upholstery, carpet, tile – pretty much anything you want – has a reference point.
If you found this article helpful and inspiring and would like help finding your "inspiration piece" and pulling together your decor, I'd love to help.
Tags: Art, color palette, Design Tips, inspiration, Interior Design, John Haggerty, paint color
Posted in Art, Colors, Cool Stuff, Design Tips, Interior Design, Uncategorized | No Comments »