Archive for December, 2010
Tuesday, December 28th, 2010
You're probably wondering why I have a picture of birds on an interior design blog. Trust me — there is a method to my madness. And before you go there — no smart remarks about my design advice being for the birds!
Last week a client was talking to me a few days before our paint color consultation at her new home. When I asked her if she already had furnishings that would affect our color choices, she shook her head and said "I know, I know. I'm doing this absolutely backwards. I know I'm supposed to pick the furniture first and paint is supposed to be the last thing — I get it. But it's going to be a long time before I can buy new furniture and I can't stand the thought of being surrounded by white walls."
Have you been in that position? Choosing paint colors for a new home or remodel can be daunting if you don't have anything yet to work from. But you can use anything that has a beautiful grouping of colors to be your guide — even if it won't actually be something in your house later.
So, now about the birds. The above photograph by Andrew Zuckerman is of 2 Lear's Macaws. I was completely smitten with their blend of blue, aqua, soft gray-violet and hints of coppery tones. Below are photos of things I found that could be put into a room that would carry off this color scheme. Remember, I saw the birds first, then chose things that went with their colors. The chairs pick up the soft blue-greens, the draperies bring in the gray, and the artwork and the vase both have multiple colors found in the Macaw's plumage. The colors below the photos are some possible directions you could go with paint colors.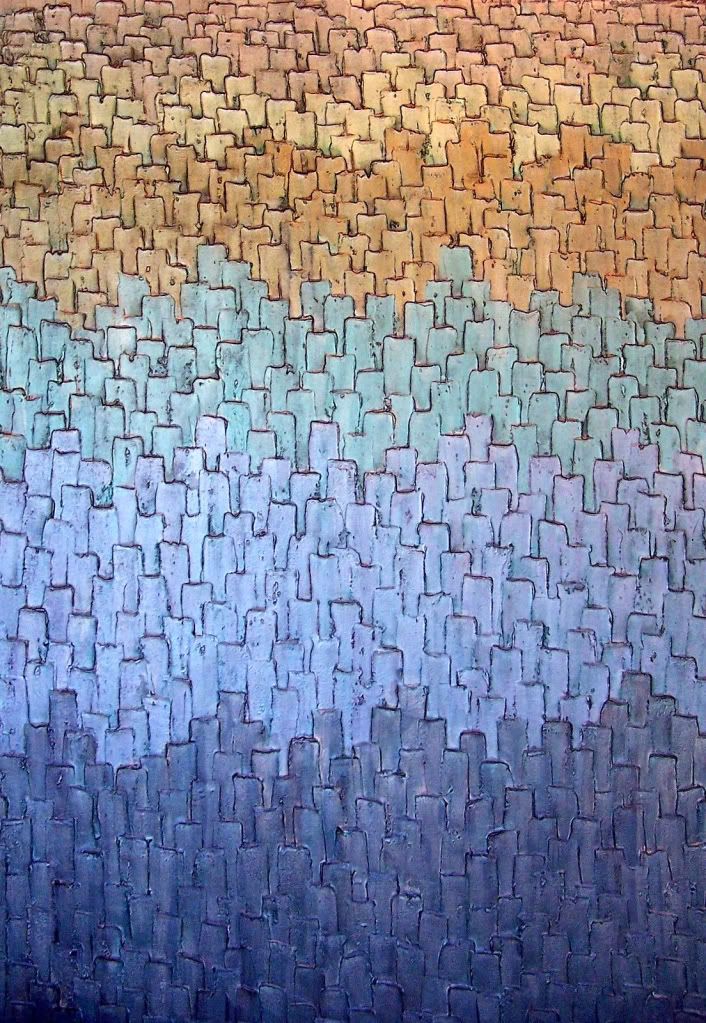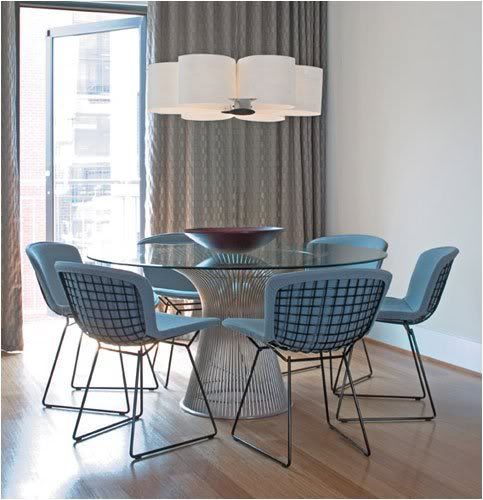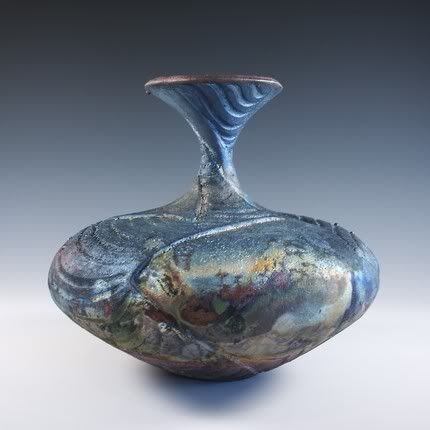 If you're looking for color inspiration, it's okay to think outside the box. Design magazines aren't the only place to find great ideas! Check out Andrew Zuckerman's book "Birds" for some wonderful photography and some color inspiration. If Macaws and Parrots are too colorful for you there are Hawks, Owls and Eagles for some beautiful ranges of neutral colors.
You may also like:
An Inspiration Piece for Client's Interior Decor
Art: Interior Design Starts With an Inspiration Piece
Get the Latest On Hot Design Trends, Trade Secrets, DIY Tips & Design Advice

Tags: color, color palette, Design Tips, Interior Design, interior design portland, paint, paint color, paint consultation, portland interior design, portland interior designer
Posted in Colors, Cool Ideas, Design Tips, Interior Design, Shopping, Uncategorized | 4 Comments »
Thursday, December 9th, 2010
I hope you have a sense of humor today. You'll need one for this!
Working as an interior designer has given me an opportunity to  design custom furniture for many of my clients. So with so much available on the market, why should you have a designer create custom furniture for you? My clients rarely start a project thinking specifically that they will want custom designs, but here are a few reasons that make great sense.
* Have you ever seen a chair – bed – sofa – whatever and just loved it! — except that it is too short – too tall – too brown – too whatever? Designing a custom piece can get you the exact look you want but in just the right height – color – shape – whatever. A piece of furniture that is perfect for YOU!
* Have you looked for months, trying to find a piece of furniture that performs exactly the combination of functions you want – but to no avail? Maybe you need a piece that serves as a buffet – wine storage – and display for your antique pipe collection? Or maybe you want a piece that provides storage for books, houses your media components including TV and also has a built-in ventless fireplace? Well, you could spend a year looking for those and never find exactly the right combination of functions, let alone find it all in the right style. A designer can create a piece that performs every function you want it to, precisely fits the space it is supposed to go in and works with your decor.
So, if you are having trouble finding just the right piece of furniture, we should talk.
Now, here is where you need the sense of humor. I'm all for innovation in design and creating custom furniture pieces that perform the functions that you need — but a WALKING table? I just have to ask myself WHY?? Click on the picture below to see the video. Seriously? Does anybody need to push a table around this much? Have they never heard of casters? I swear, my custom designs will be more useful to you than this!
Oh well … hope you get a laugh!
Tags: bed, bespoke design, buffet, chair, custom furniture, Fireplace, functional design, furniture pieces, innovation, Interior Design, interior designer, media components, piece of furniture, sofa, storage, Storage Solutions, table, wine storage
Posted in Cool Ideas, Furniture, Interior Design, Storage Solutions, Uncategorized | No Comments »
Wednesday, December 8th, 2010
One of the hardest things for my clients to do is to decide where to start with their interior design projects.When you have lots of things you want or need to change, it can feel pretty overwhelming. So here's my designer tip for the day:
Choose an inspiration piece to get your interior design project rolling.
In my initial consultation with this client while I was finding out about what items she already owns and wanted to incorporate into the new decor, she showed me many treasures she has collected in her world travels. When she opened up this beautiful Tibetan ceremonial coat, I saw it as a great starting point for design elements in the home.
My client had already mentioned that she was thinking of blue colors or turquoise in the home, and this piece has soft turquoise and some deep blue in the pattern, so it's giving us a great jumping off point for color. It is now being displayed on a large wall in the entry, and can be seen from the rest of the great room. We'll be using contemporary furnishings, so the strong, clean lines of the furniture will allow the intricacy of the ceremonial coat to really stand out.
Do you have an inspiration piece you'd like to share? I'd love to see photos of pieces that got you off to a great start with your own decor.
You may also like:
Art: Interior Design Starts With an Inspiration Piece
Posted in Uncategorized | No Comments »